LEAD AGENT AND LISTING SPECIALIST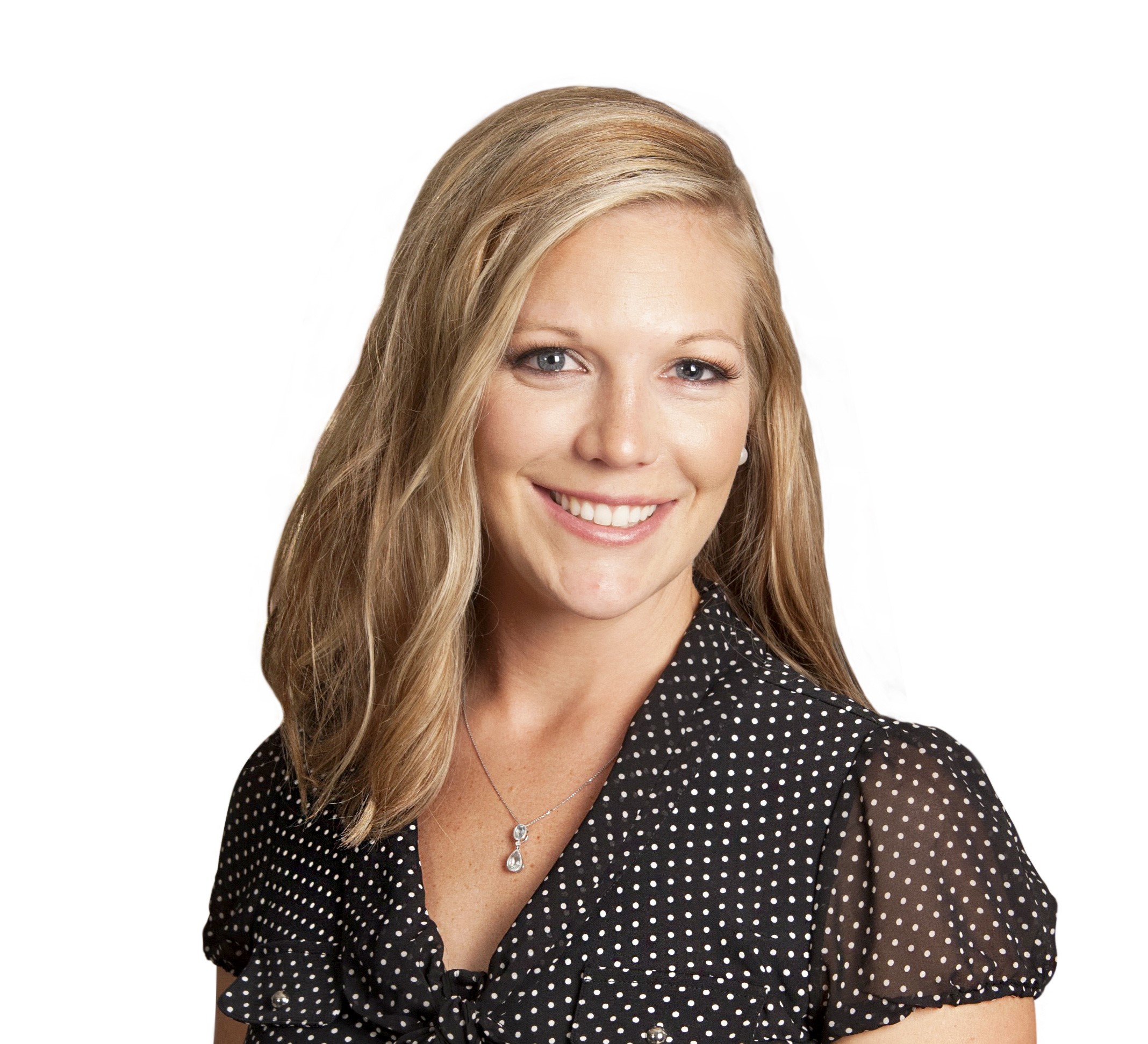 Laura Rabas provides a fresh perspective and an enthusiastic approach to assist you in buying or selling a home. Unlike other agents who focus on the sale, Laura is committed to offering the highest standard of service. She is honest, diligent, detail-oriented and genuinely looks forward to creating long lasting relationships with each one of her clients.
In choosing Laura Rabas to represent you with your real estate transaction you will not only find her professional and integrity based, you will truly feel she is looking out for what is best for you and your family. With her knowledge of our ever-changing market, she'll expertly negotiate every aspect of the transaction to benefit you, the client. She give her full attention at all times, keeping in close contact throughout the entire process (before & after closing).

Laura is a resident of De Pere, Wisconsin. She enjoys mentoring others, setting goals and making a positive impact on their lives. Her has carefully selected her team members allowing seamless service to all her clients. She seeks to make a difference in the world of real estate, our community and in the lives of her children. She actively volunteers her time with the Realtors Association of Northeast Wisconsin, the City of De Pere Tax Board and in her children's school. Laura's greatest accomplishments to date are her three children, Jack, Clara and Baby #3. Caring and communication skills are the backbone to her success. Clients choose to work with Laura for her full service team, ethics, experience, and expertise. Thanks to her exceptionally loyal clientele, personal referrals and repeat business form the foundation of Laura's career.