811 Nicolet Ave | $149,900
2 Bedrooms | 1 Bath | Updated!!
Completely remodeled 2 bedroom home. Kitchen offers new beautiful white cabinets with granite counter-tops, brand new appliances and a bay window to overlook the huge backyard. You will find beautifully restored hardwood flooring through the rest of the home, recessed lighting in the living room and subway tile/block windows in freshly updated bathroom. Basement offers an extra place to gather!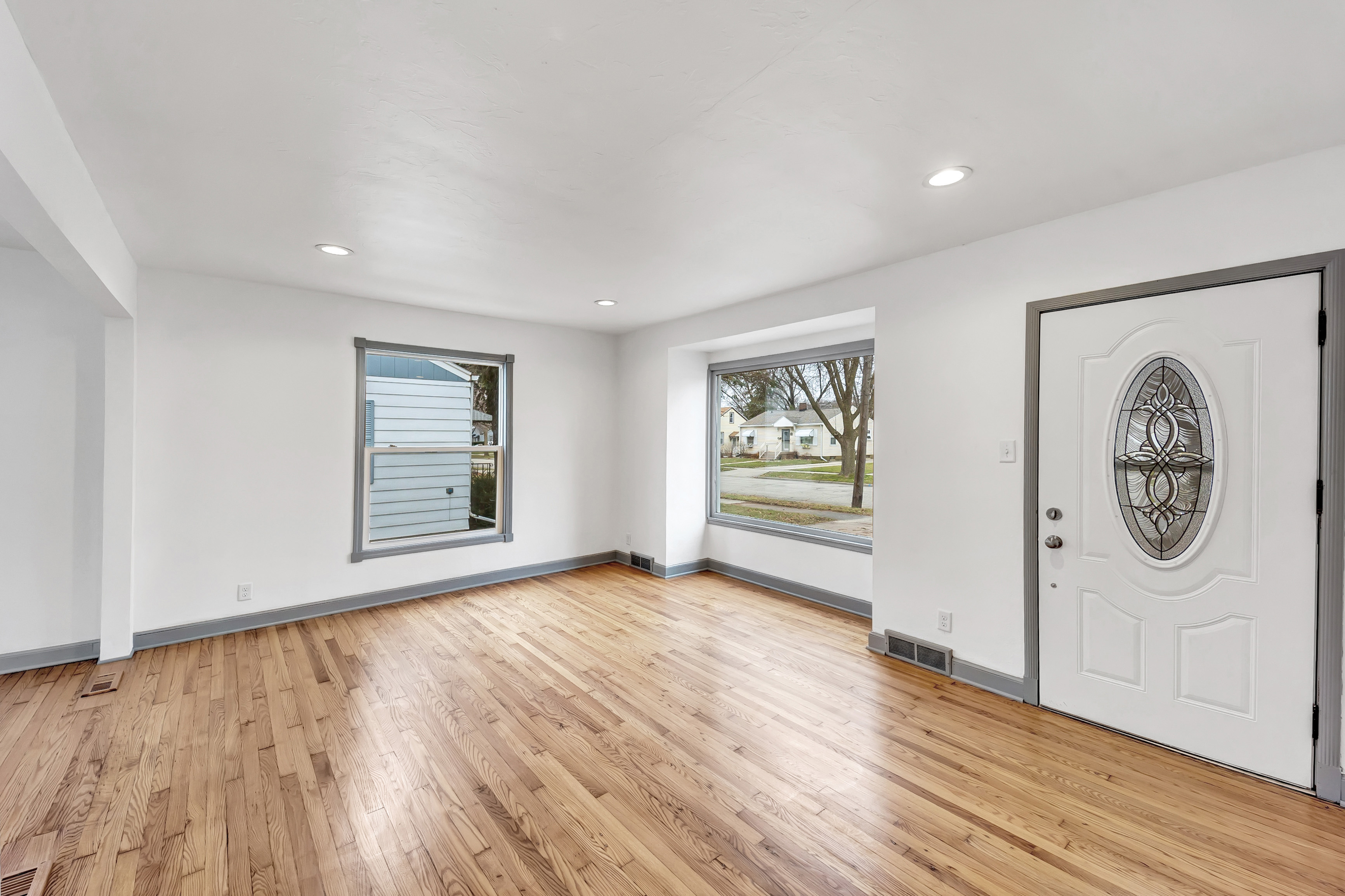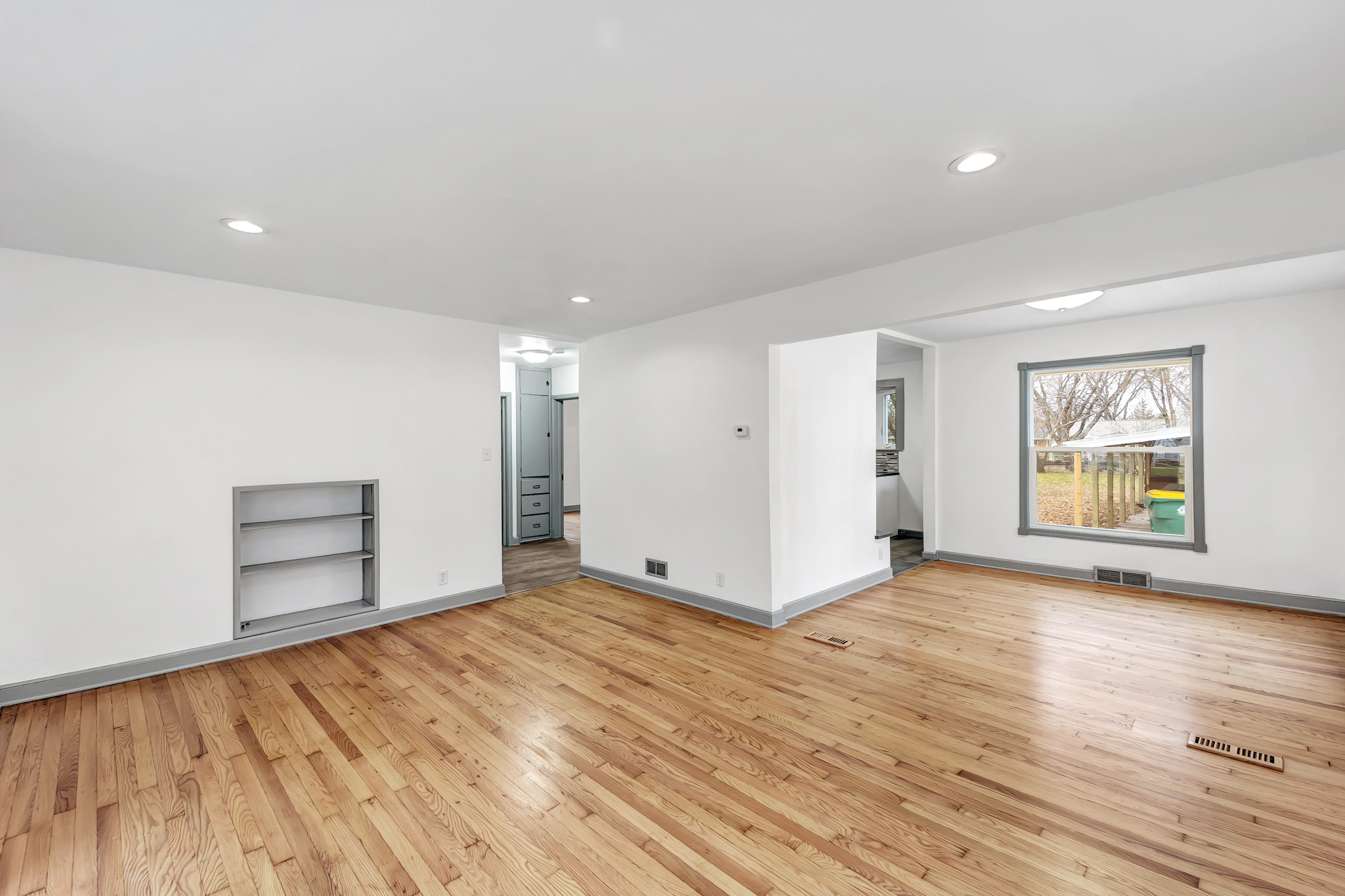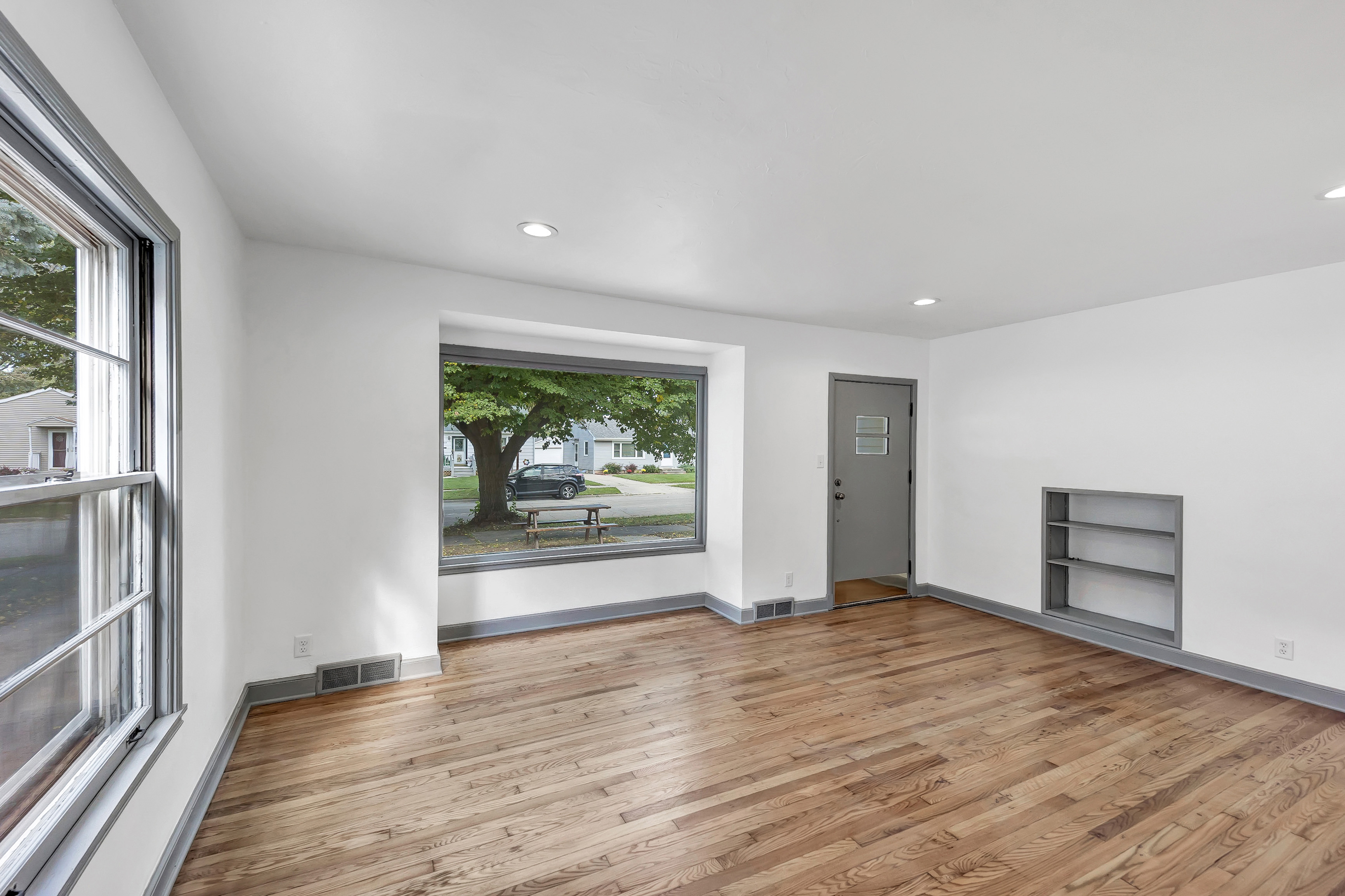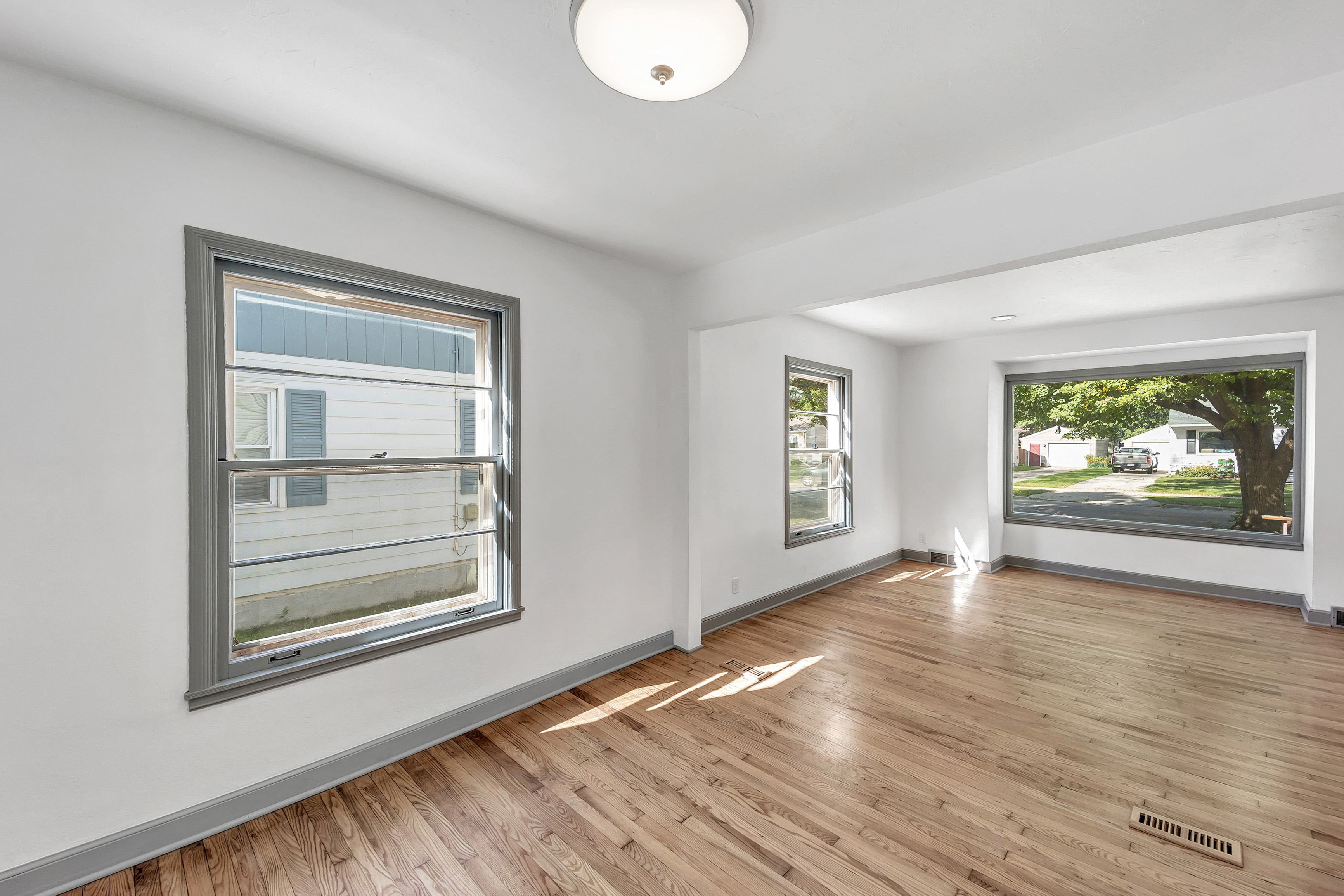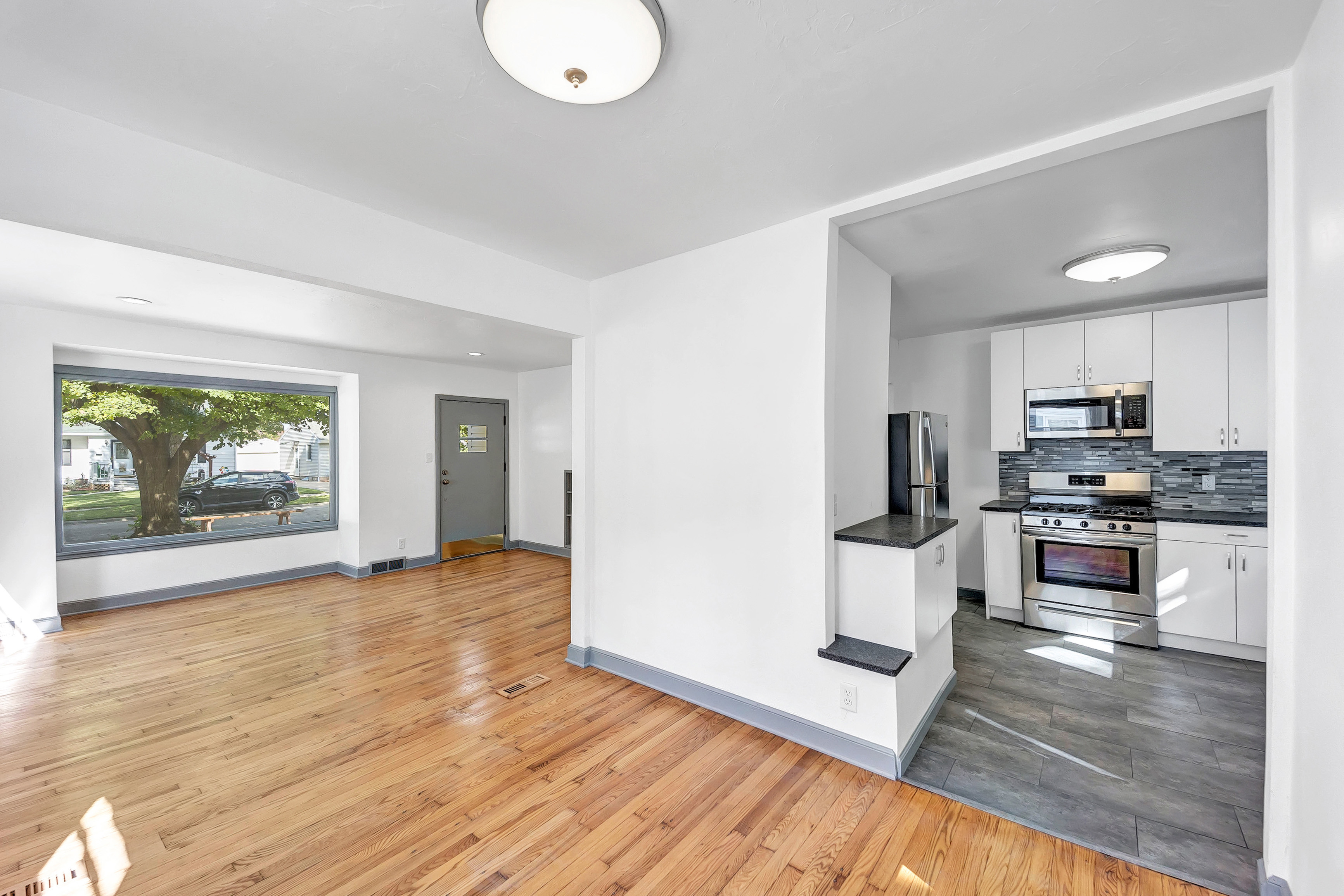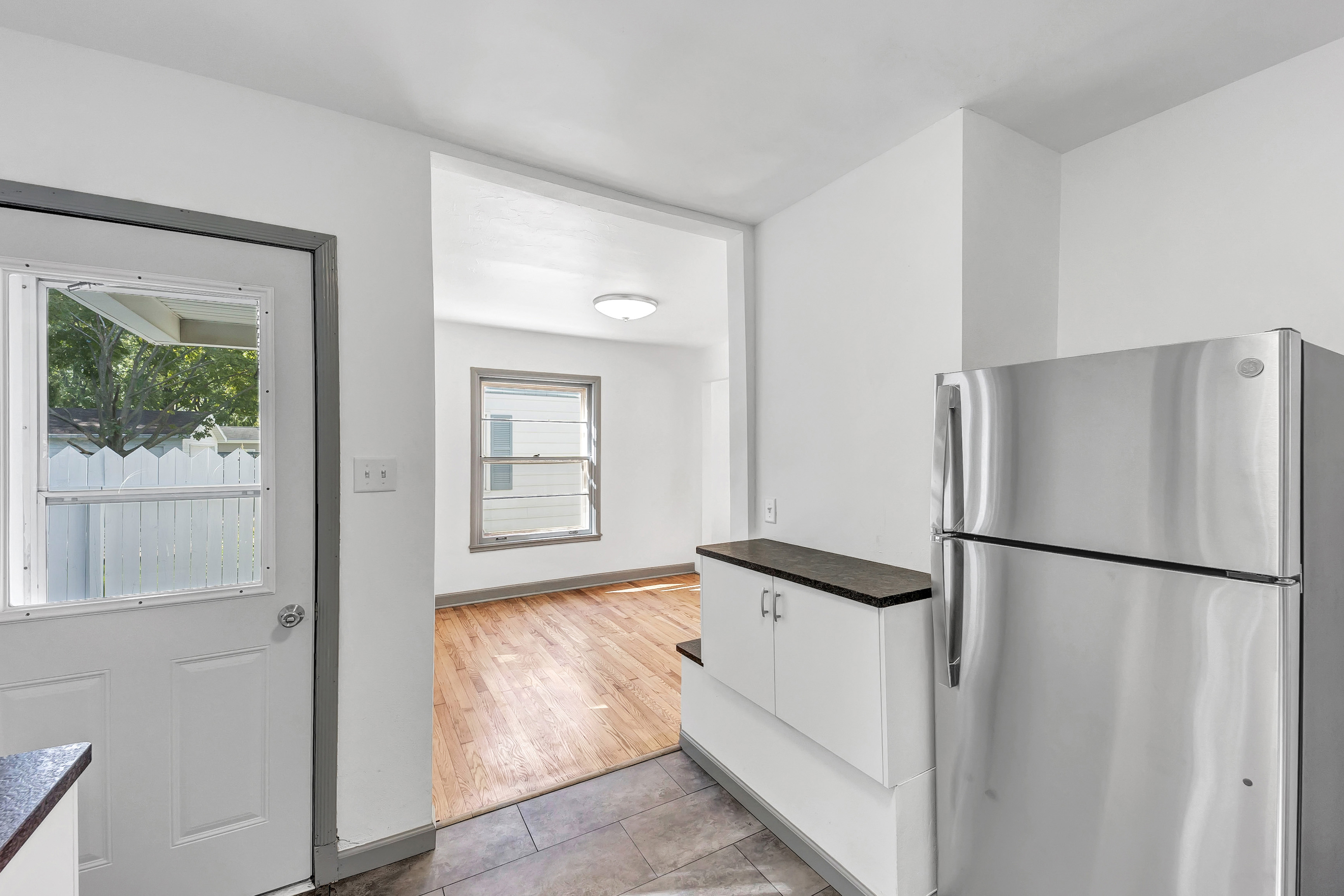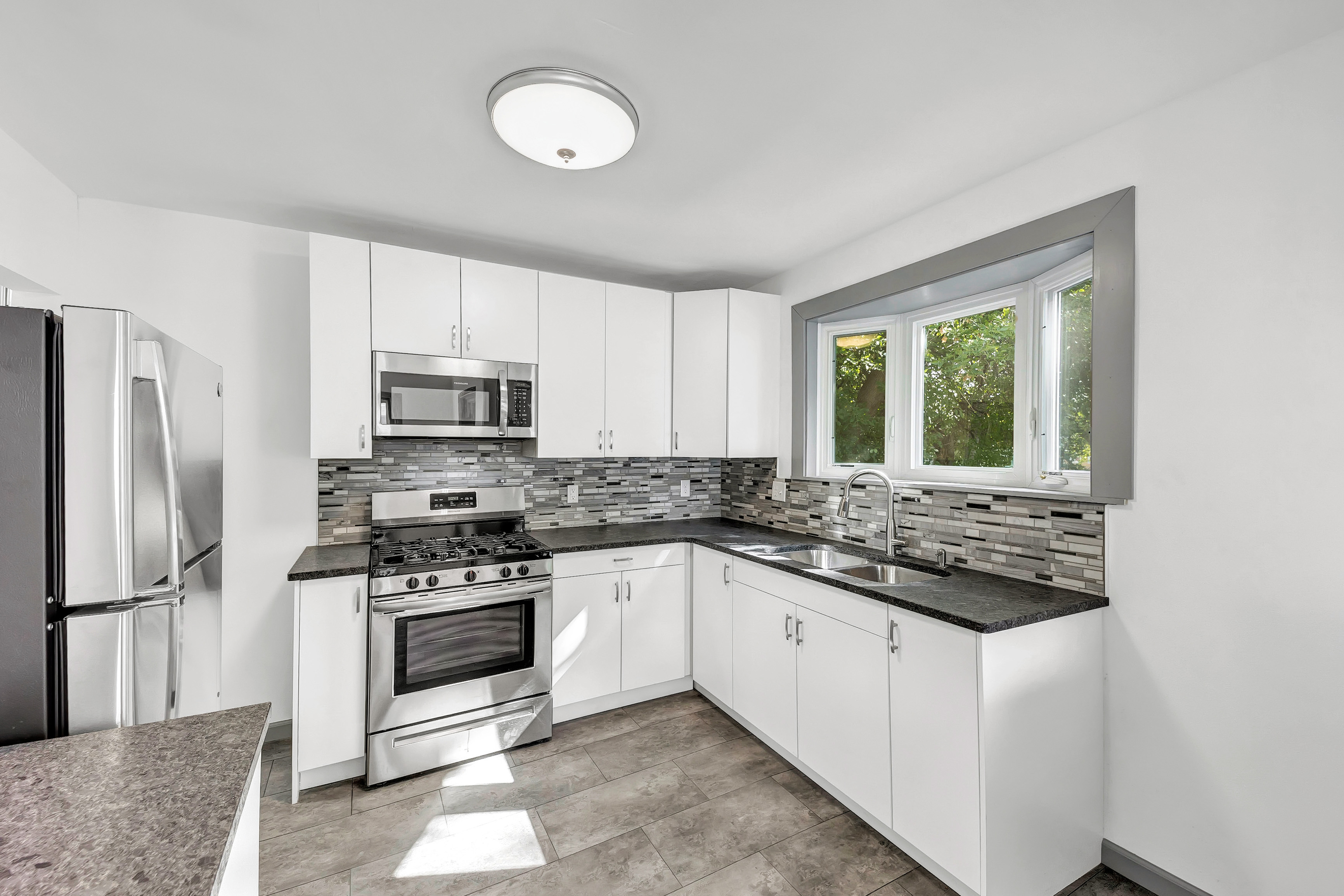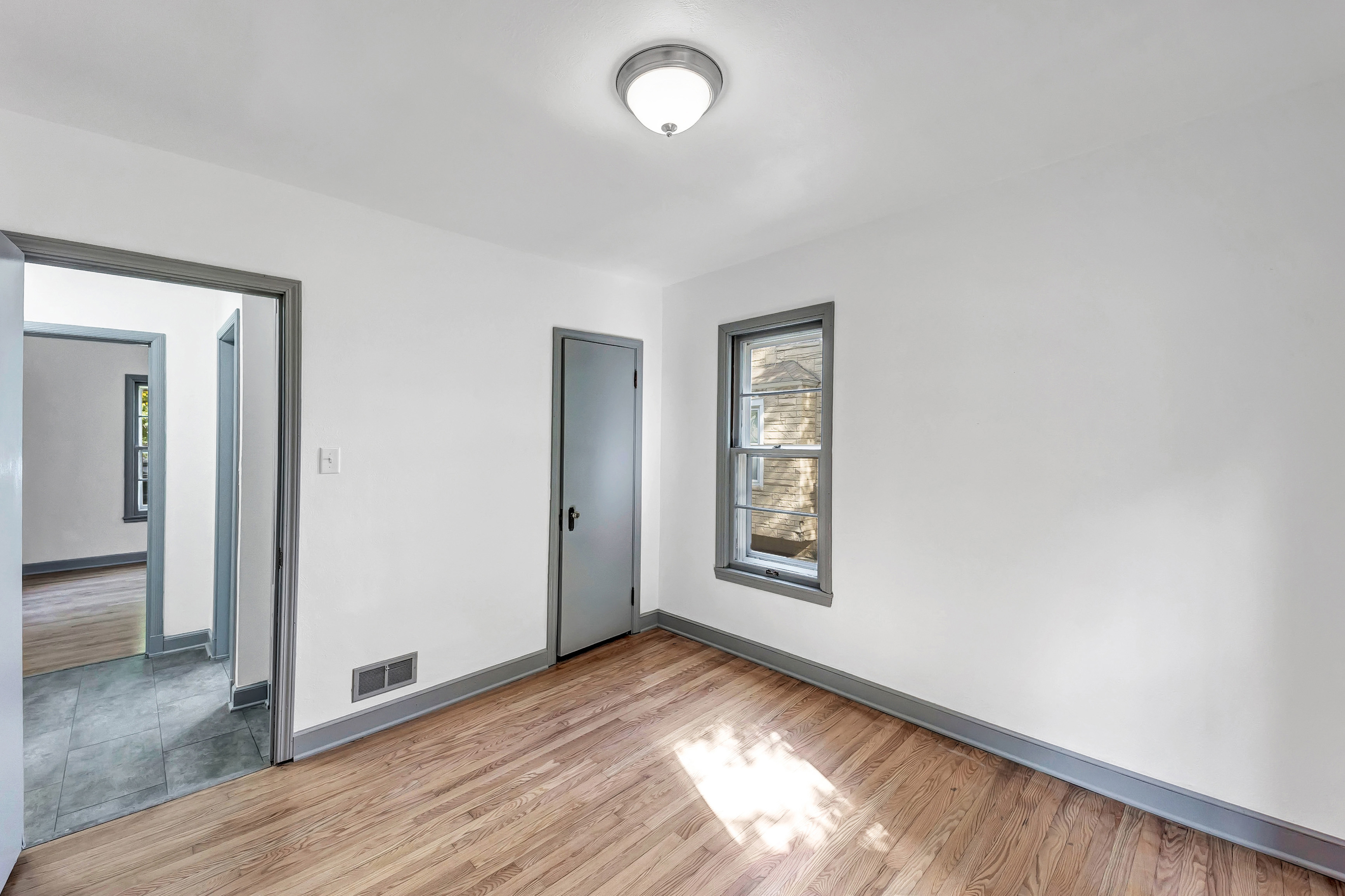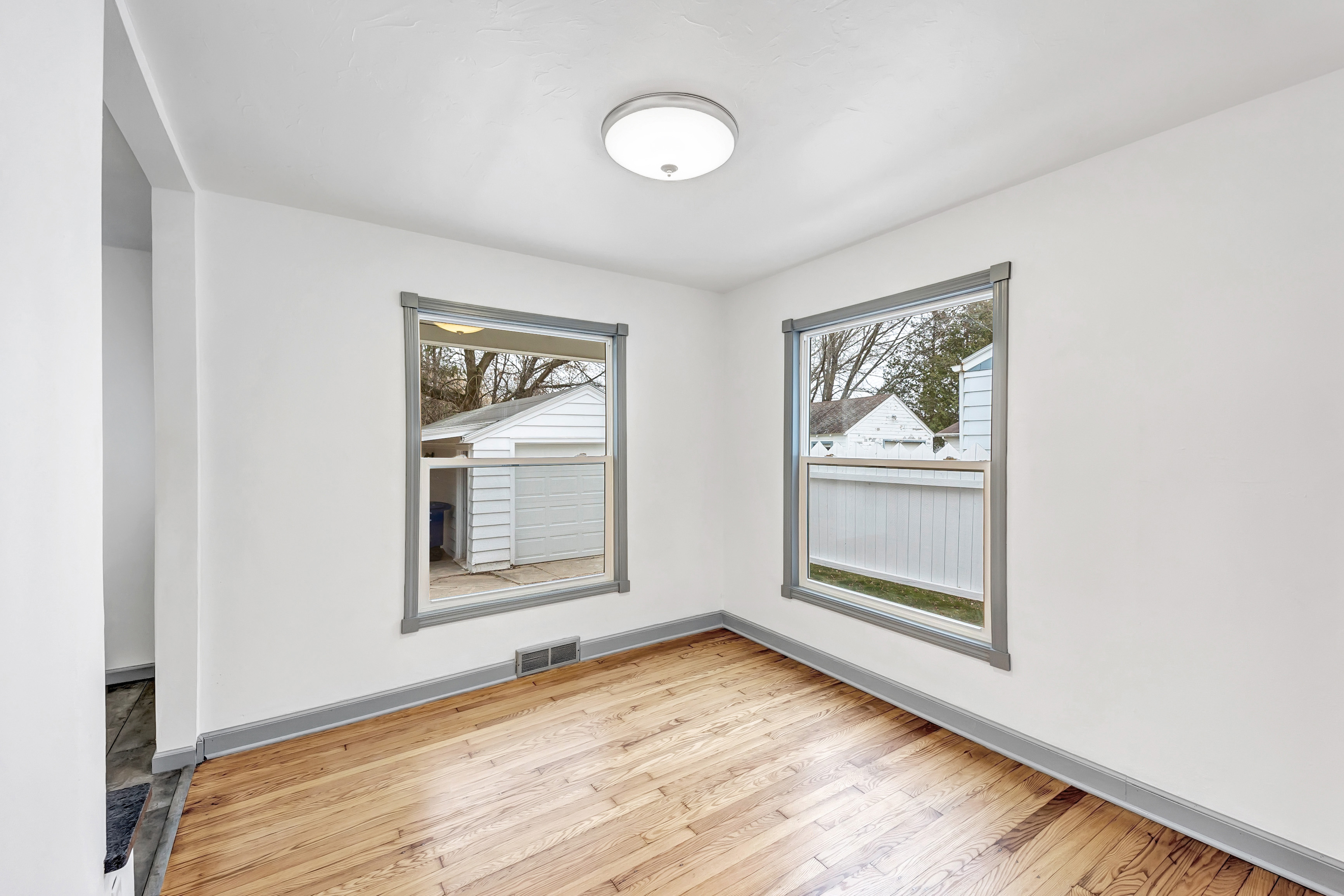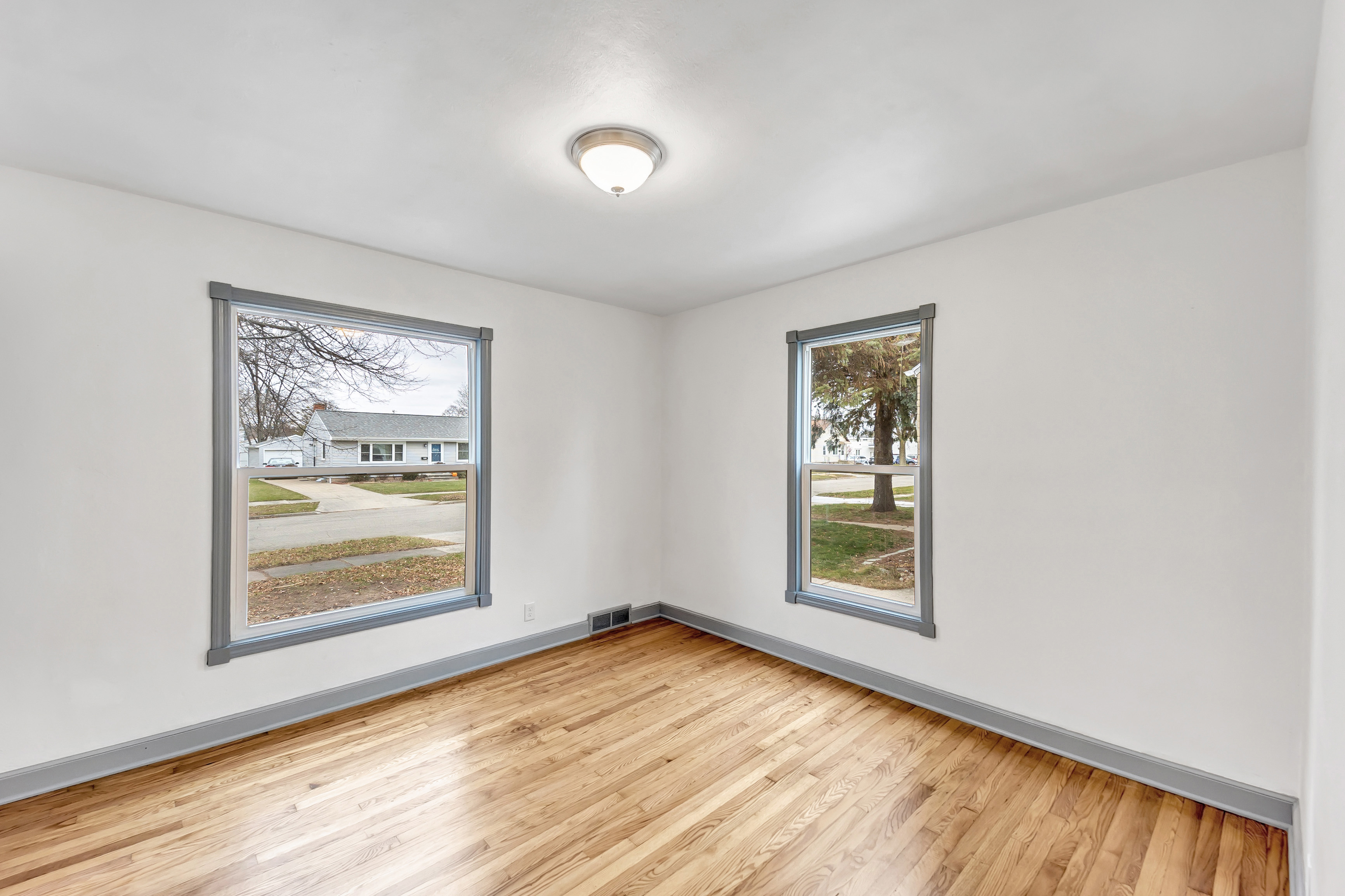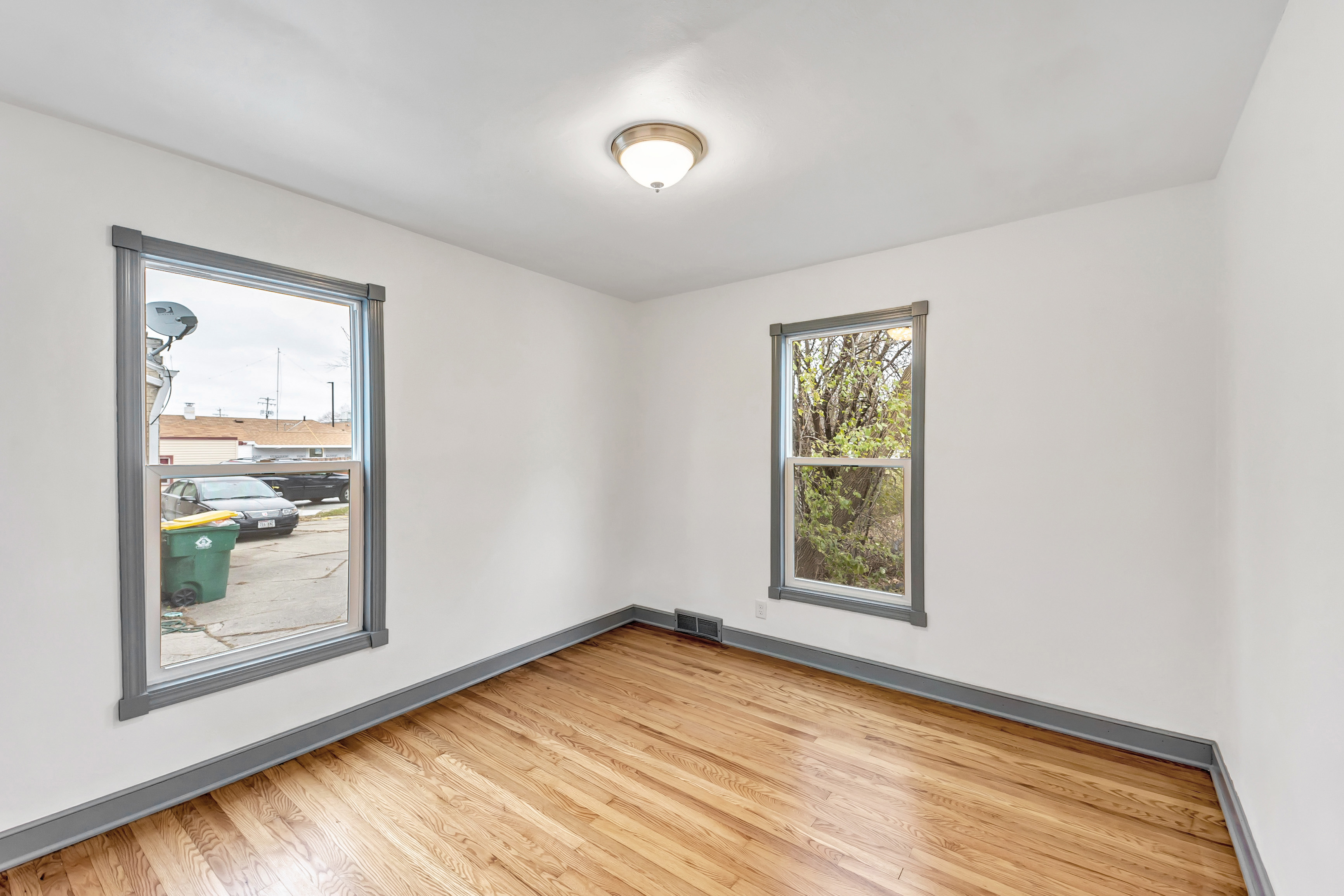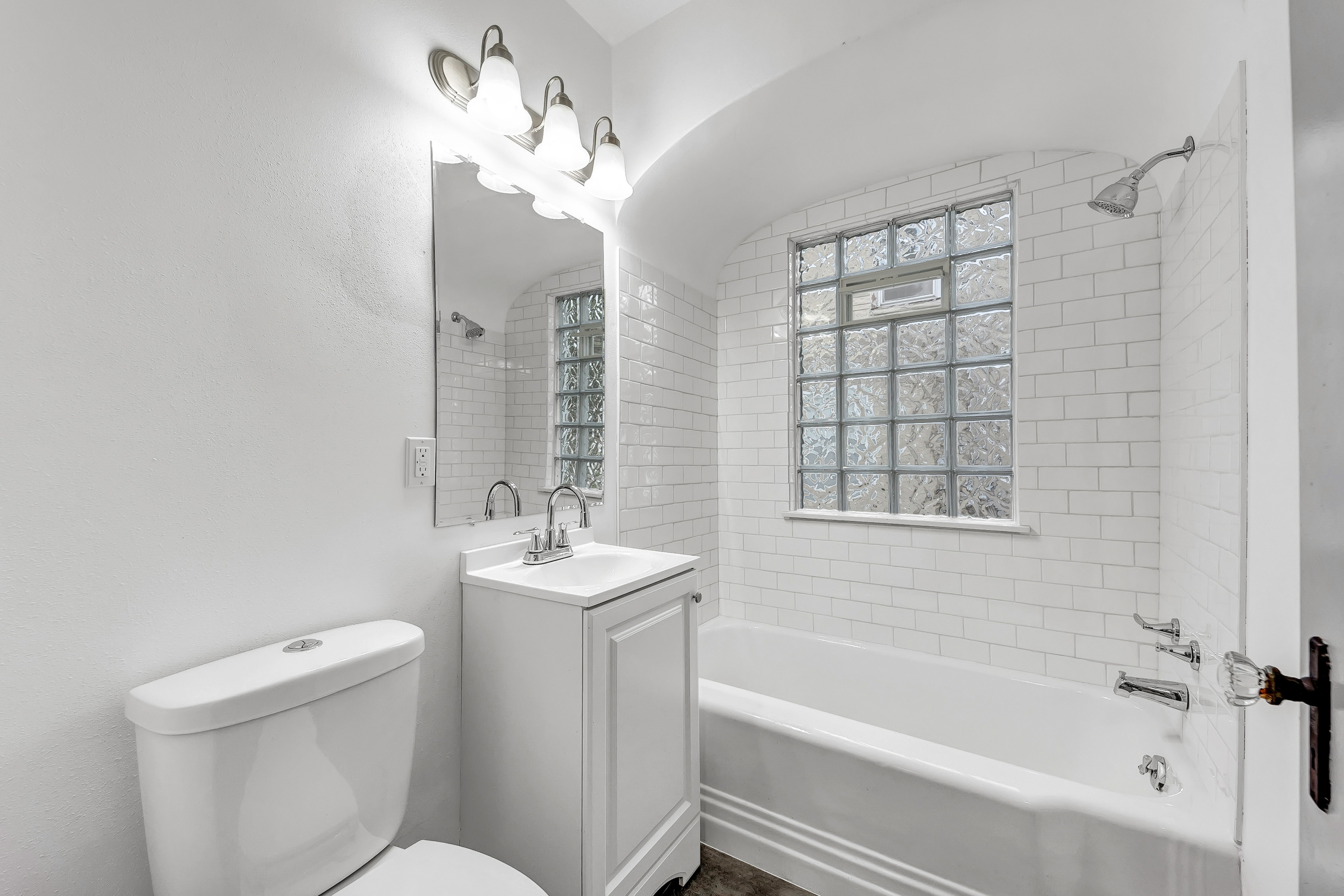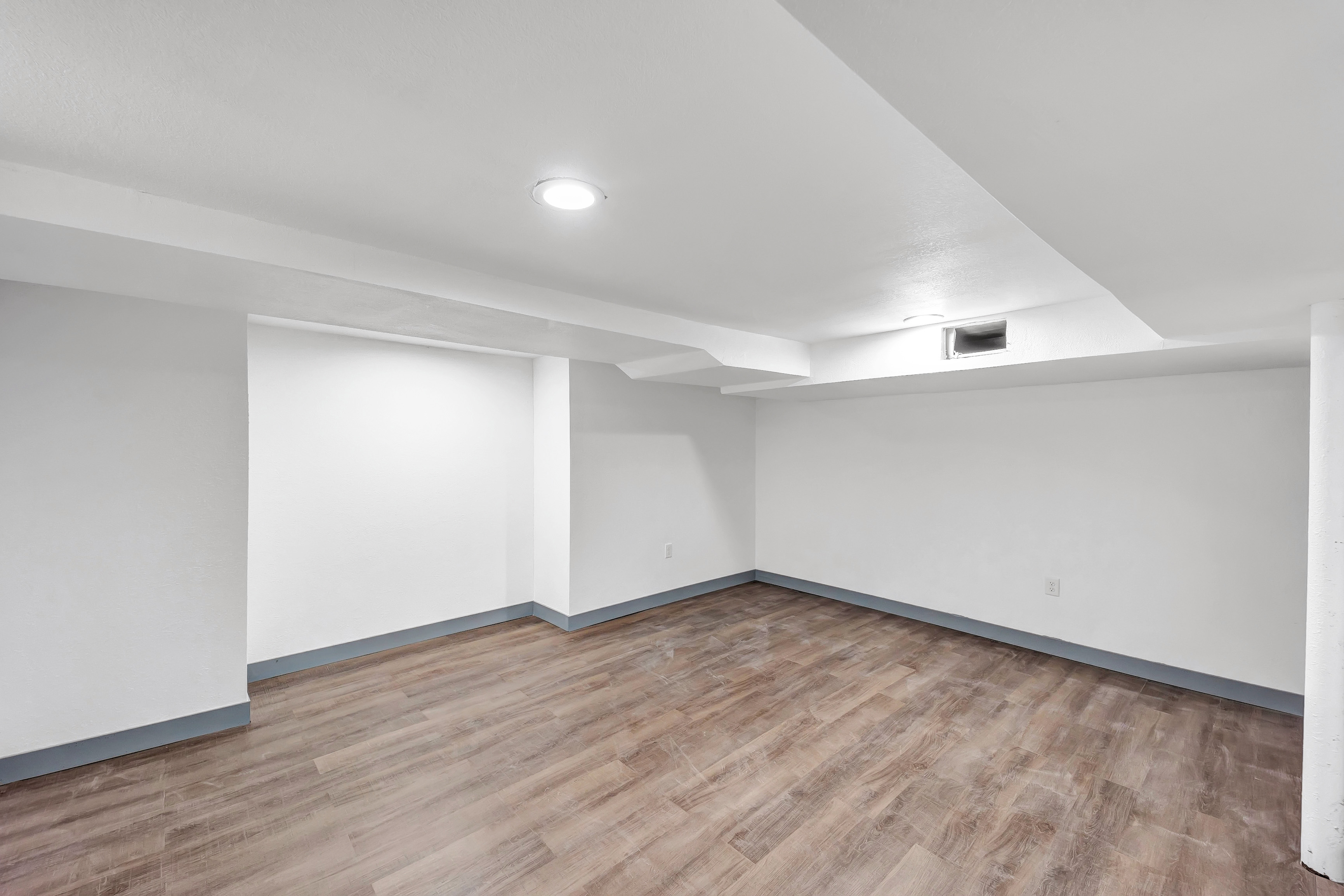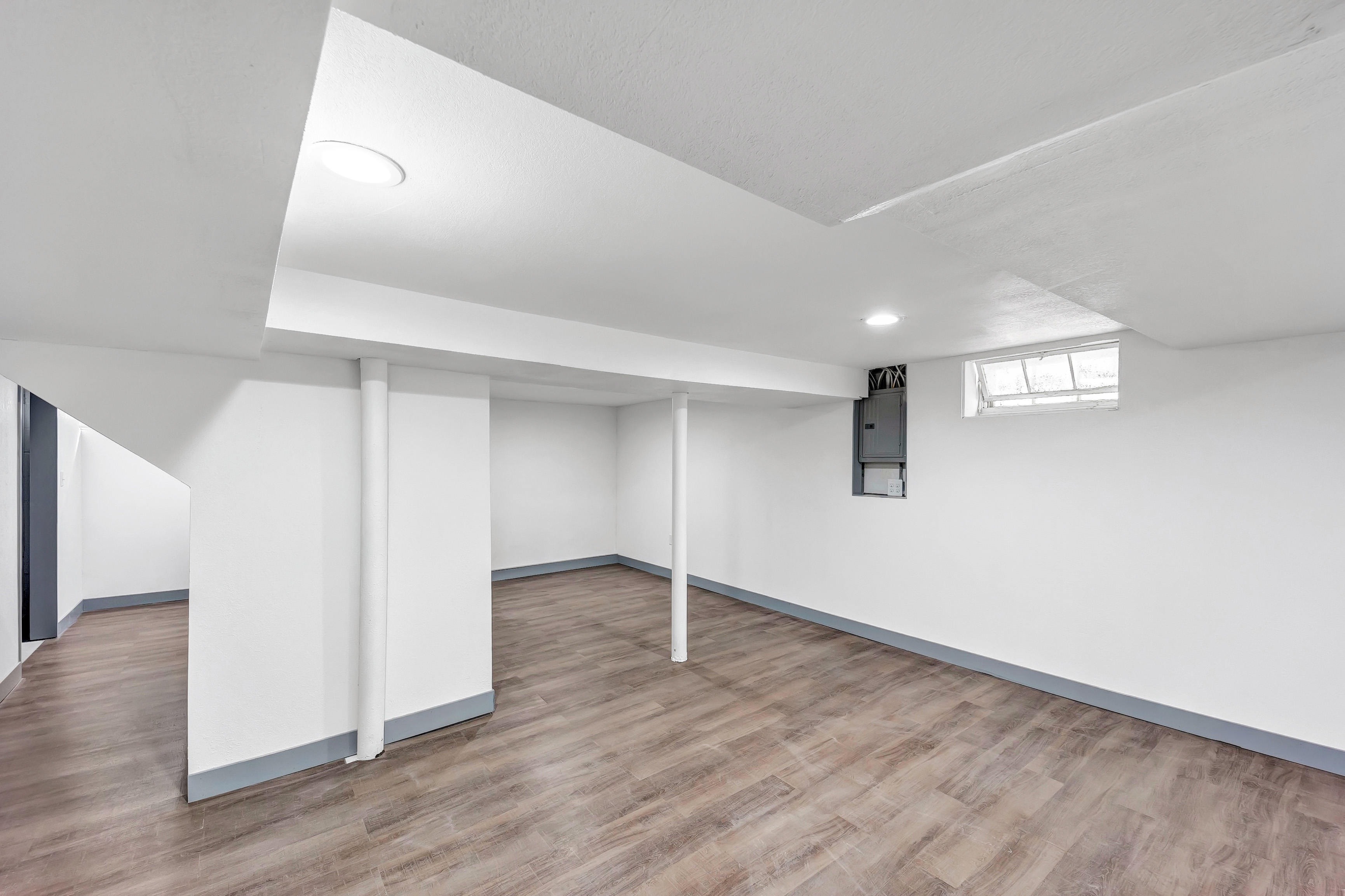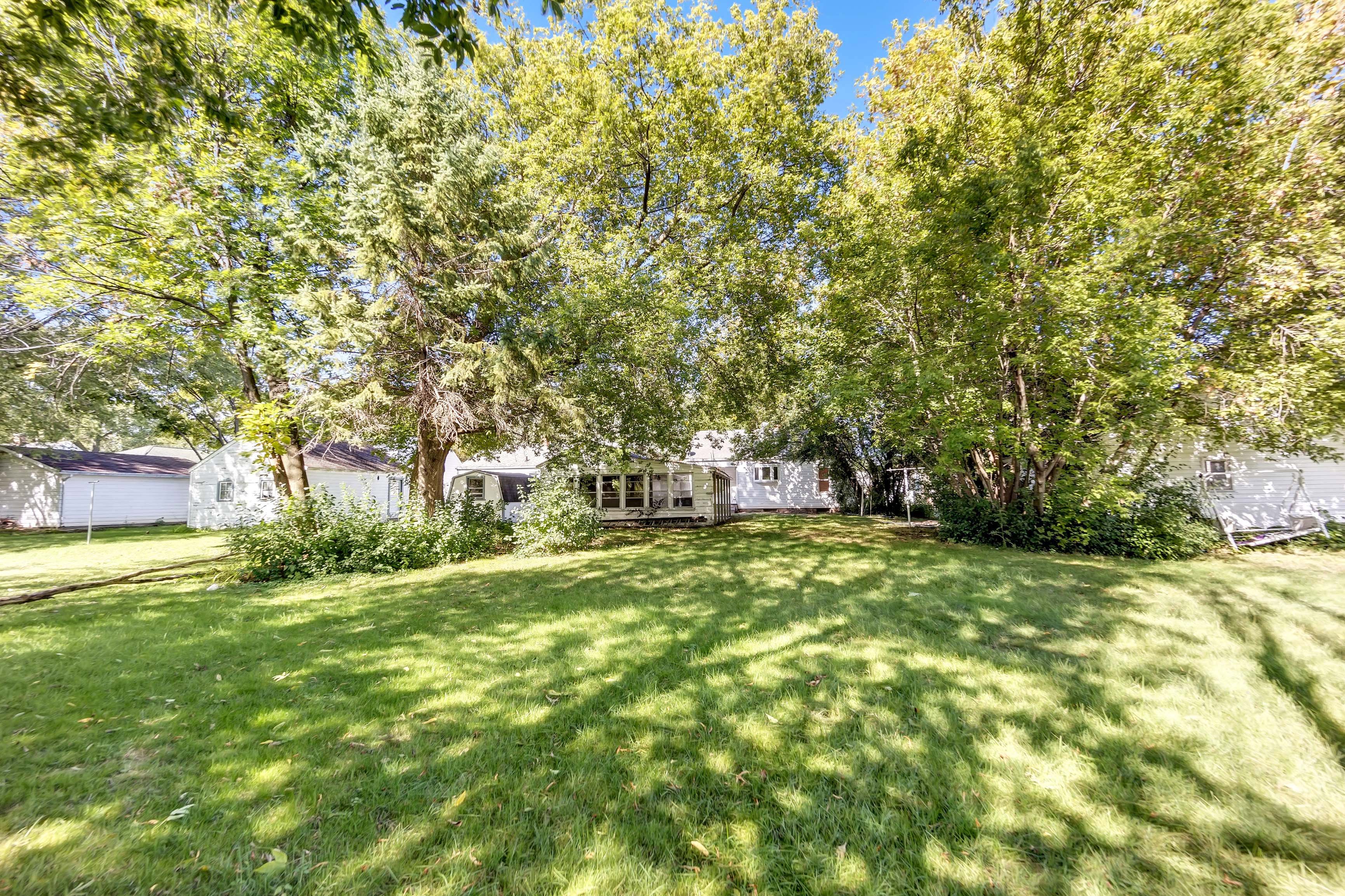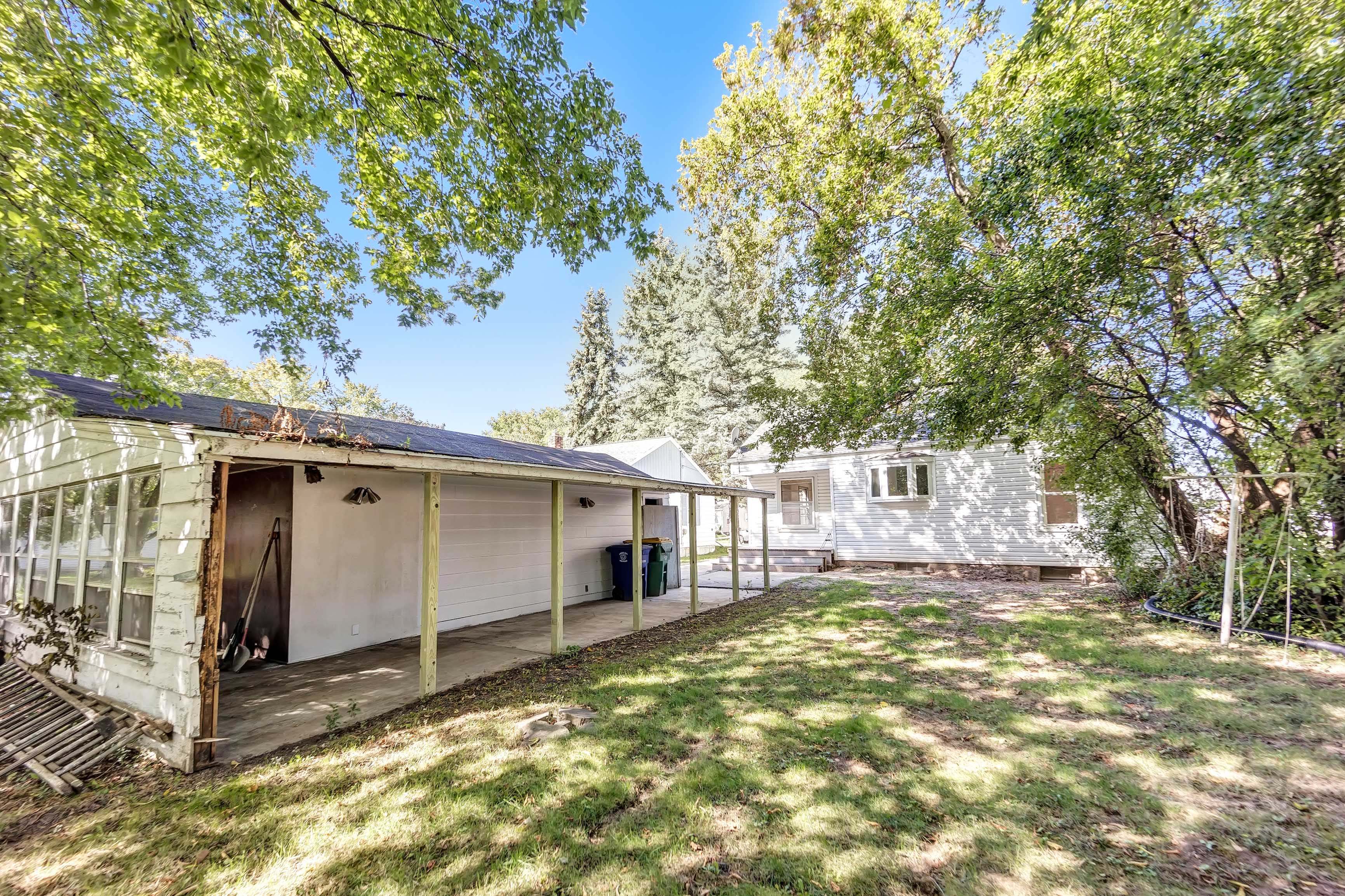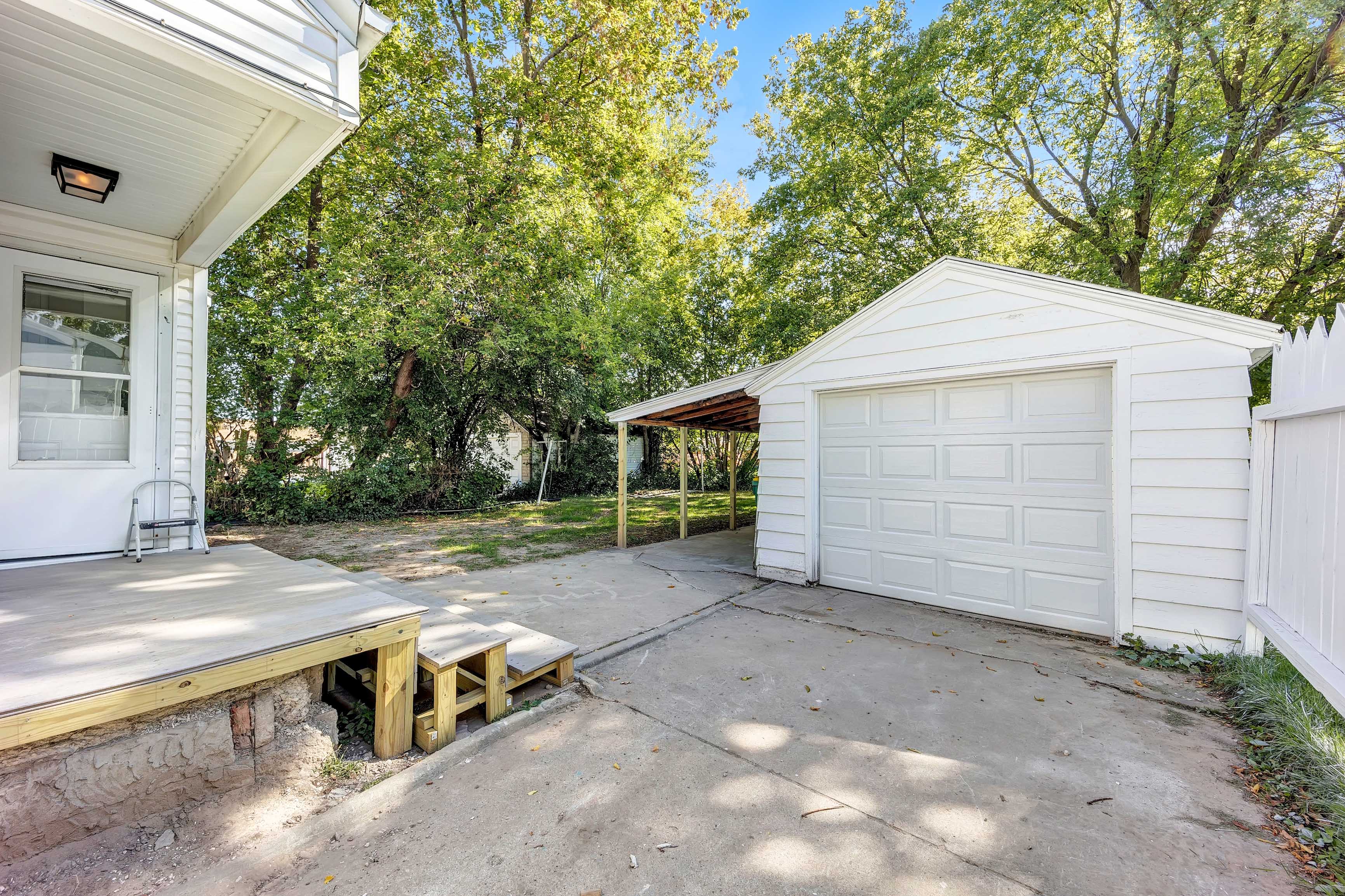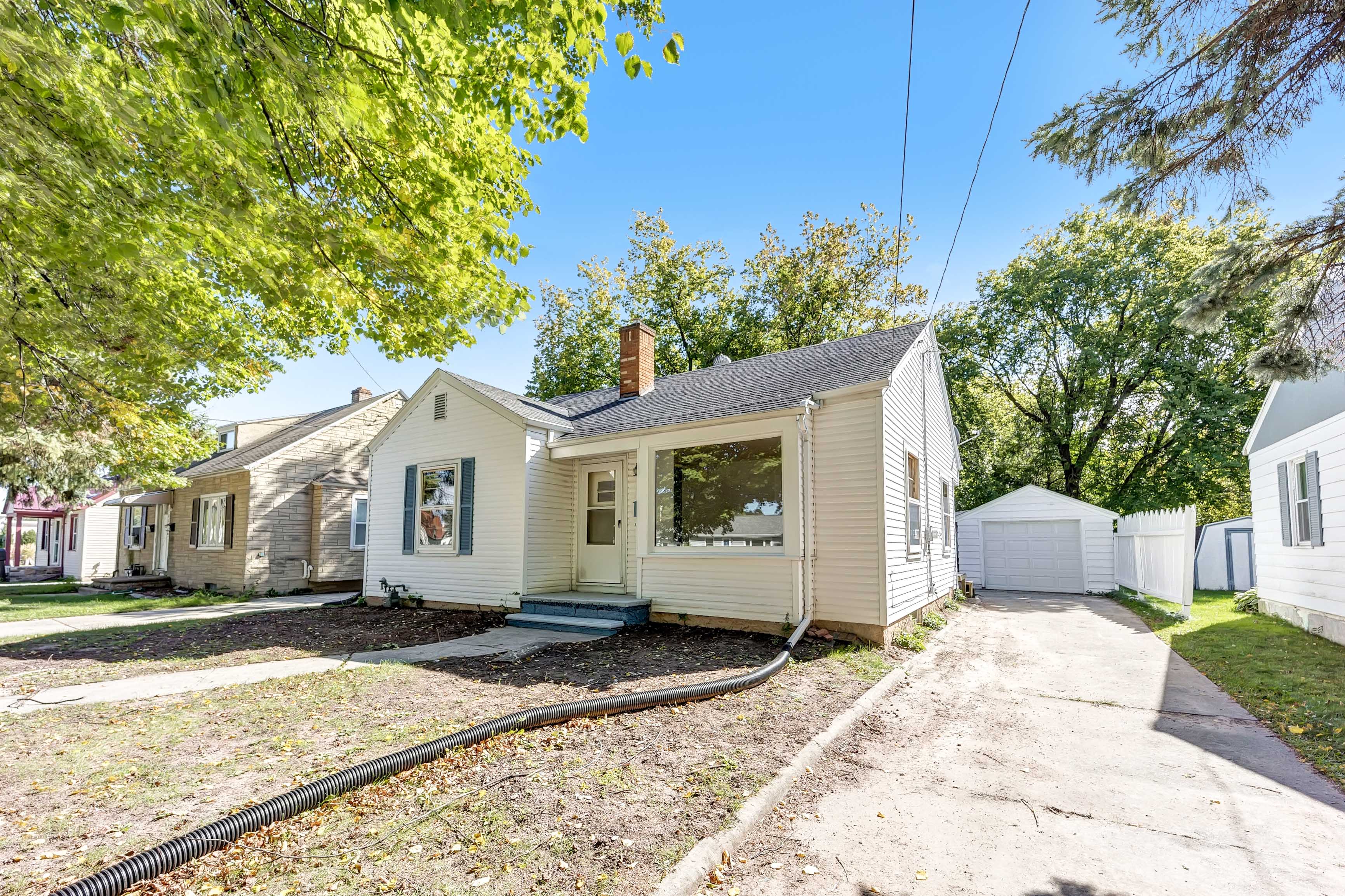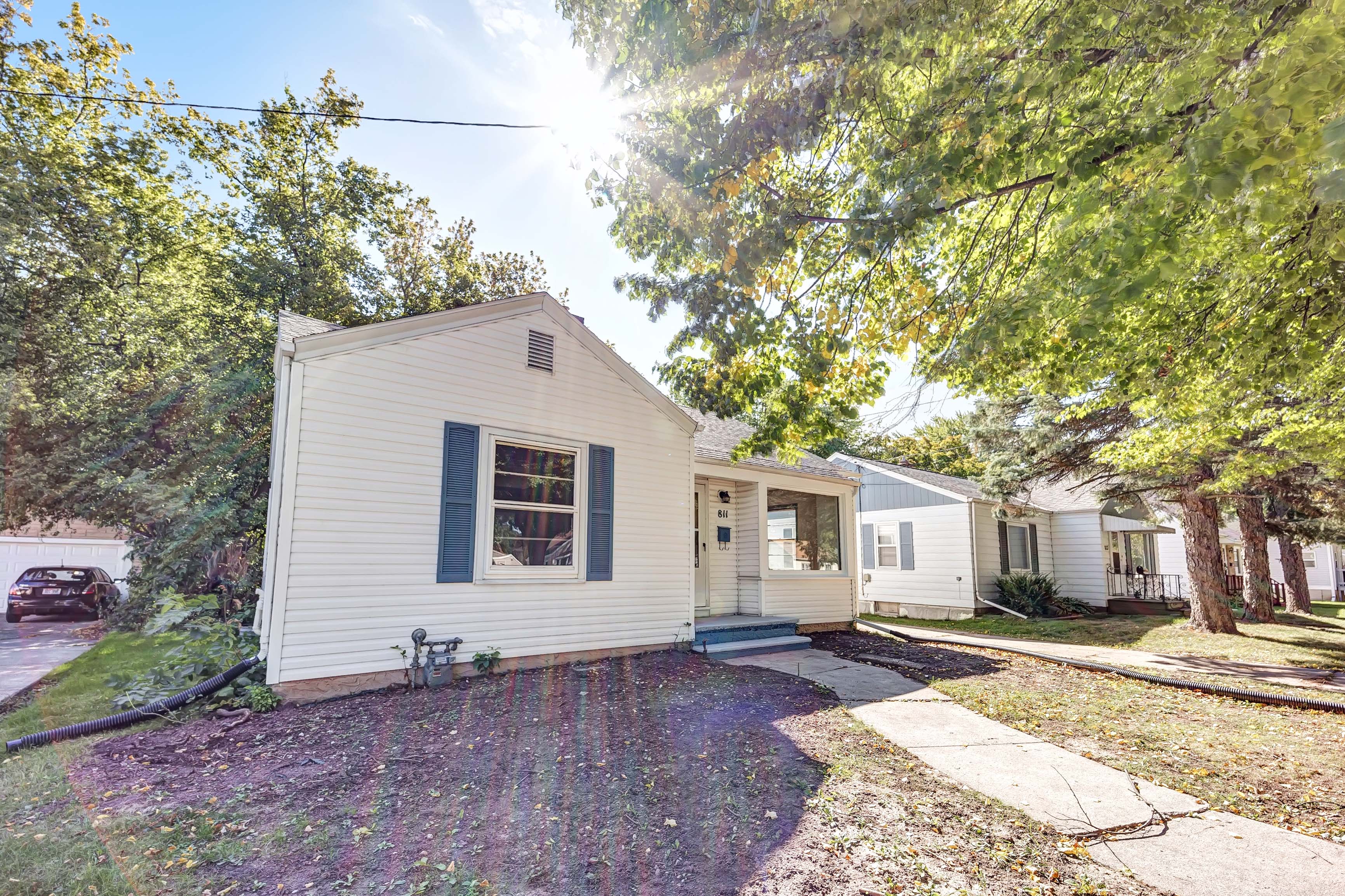 Contact Erin Kasrpzycki
(920)217-1084 | ErinK@kw.com